Halal Chicken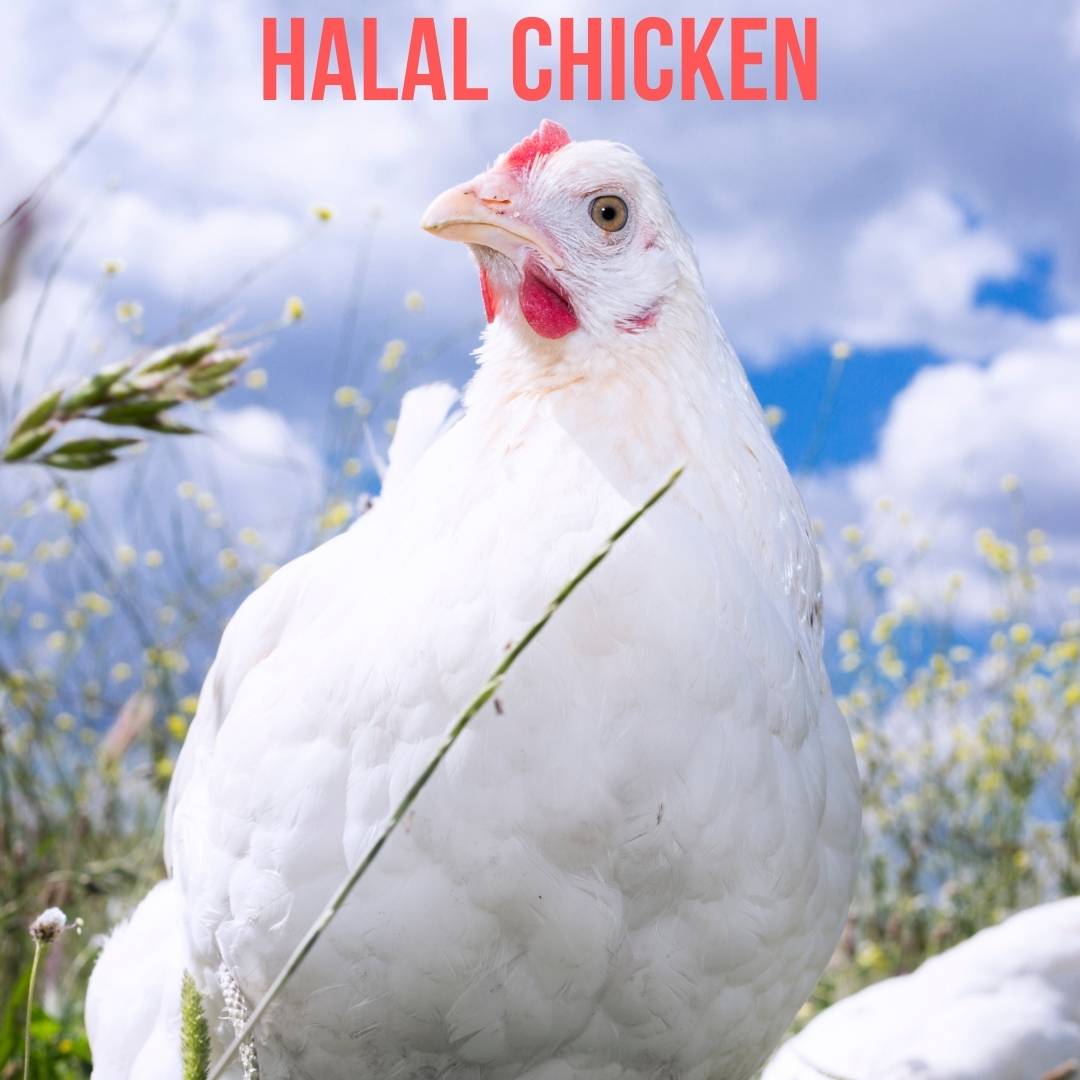 Welcome to the Home of the Halal Chicken. We take
Halal & Healthy
label very seriously. In addition to the popular cuts like chicken breast, chicken thighs, drumsticks, chicken wings, whole chicken, we also carry custom cuts, which are hard to find in your nearby grocery stores. We deliver to your doorstep anywhere in the United States within 1-2 business days.
All our chickens are:
* 100% Hand Cut Zabiha Halal
* Non Pre-Stunned
* Hormone and Antibiotic Free
* Complete Vegetarian Fed
* Certified Humane Handling
Halal Chicken
---
Our Super Happy Customers
Thousands of our customers trust us for their halal meat and product needs. They keep on coming back after tasting the quality of our meat. Our 5-star reviews speak for itself. Join our list of super happy customers. You won't be disappointed!