Grass-fed Grass-finished Beef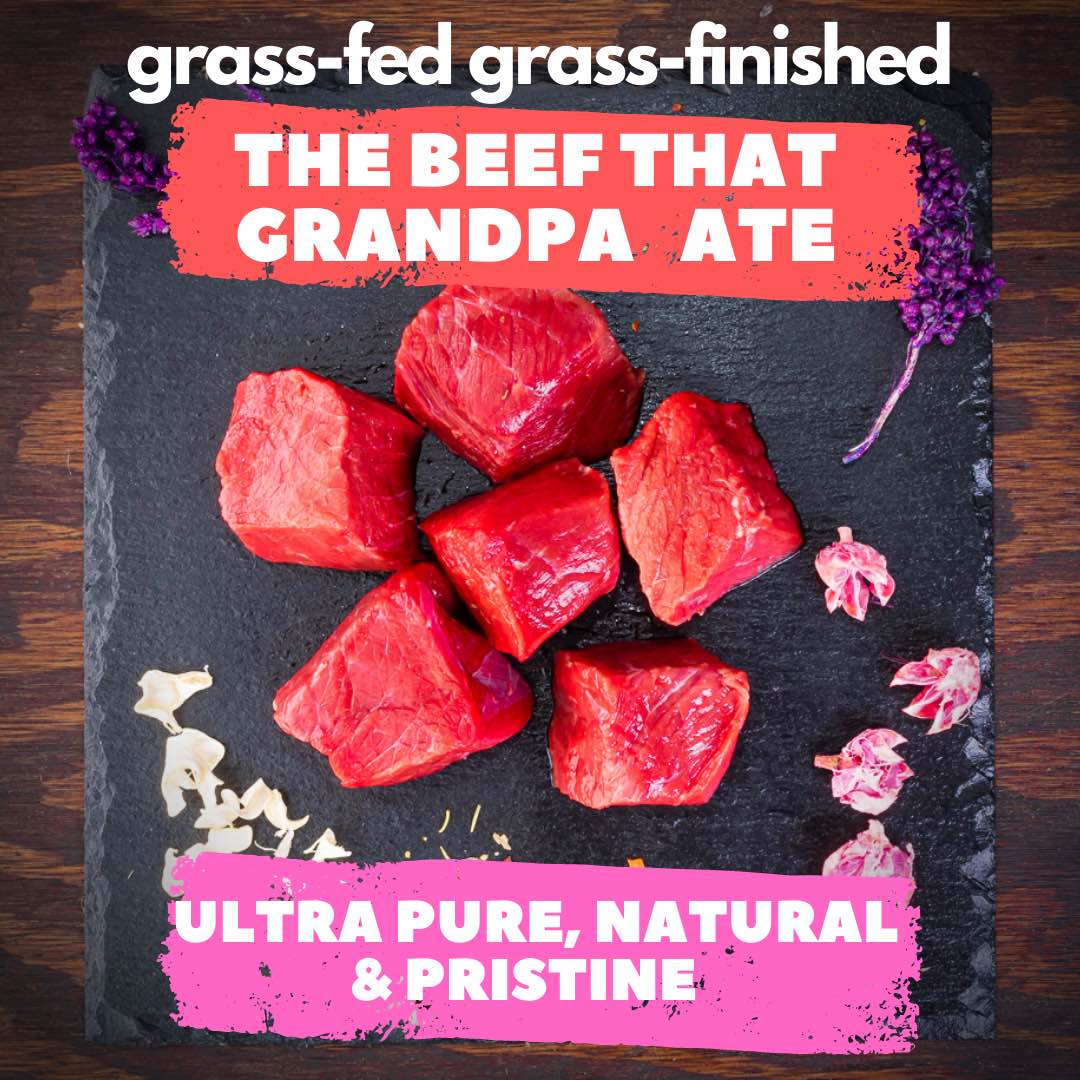 Welcome to the Home of the Halal Grass-fed Grass-finished Beef. Our cattle are pasture raised on lush-green American pastures and are raised without the use of antibiotics, steroids, and added growth hormones. All our meat, steaks, and roasts are hand-slaughtered the old-fashioned way: by a man with a knife. We carry custom cuts of grass-fed beef like brisket, ribeye, porterhouse, t-bone, korean ribs, grass-fed burgers, tri-tip, filet mignon, tomahawk, and kabobs, that are hard to find in your nearby grocery stores. We deliver to your doorstep anywhere in the United States within 1-2 business days. If you don't see what you are looking for, please
reach out to us.
For more information about our Grass-fed Grass-finished pasture raised beef, please check our
Grass Fed FAQs.
Grass-fed Grass-finished Beef
---
Our Super Happy Customers
Thousands of our customers trust us for their halal meat and product needs. They keep on coming back after tasting the quality of our meat. Our 5-star reviews speak for itself. Join our list of super happy customers. You won't be disappointed!