Halal Wagyu Beef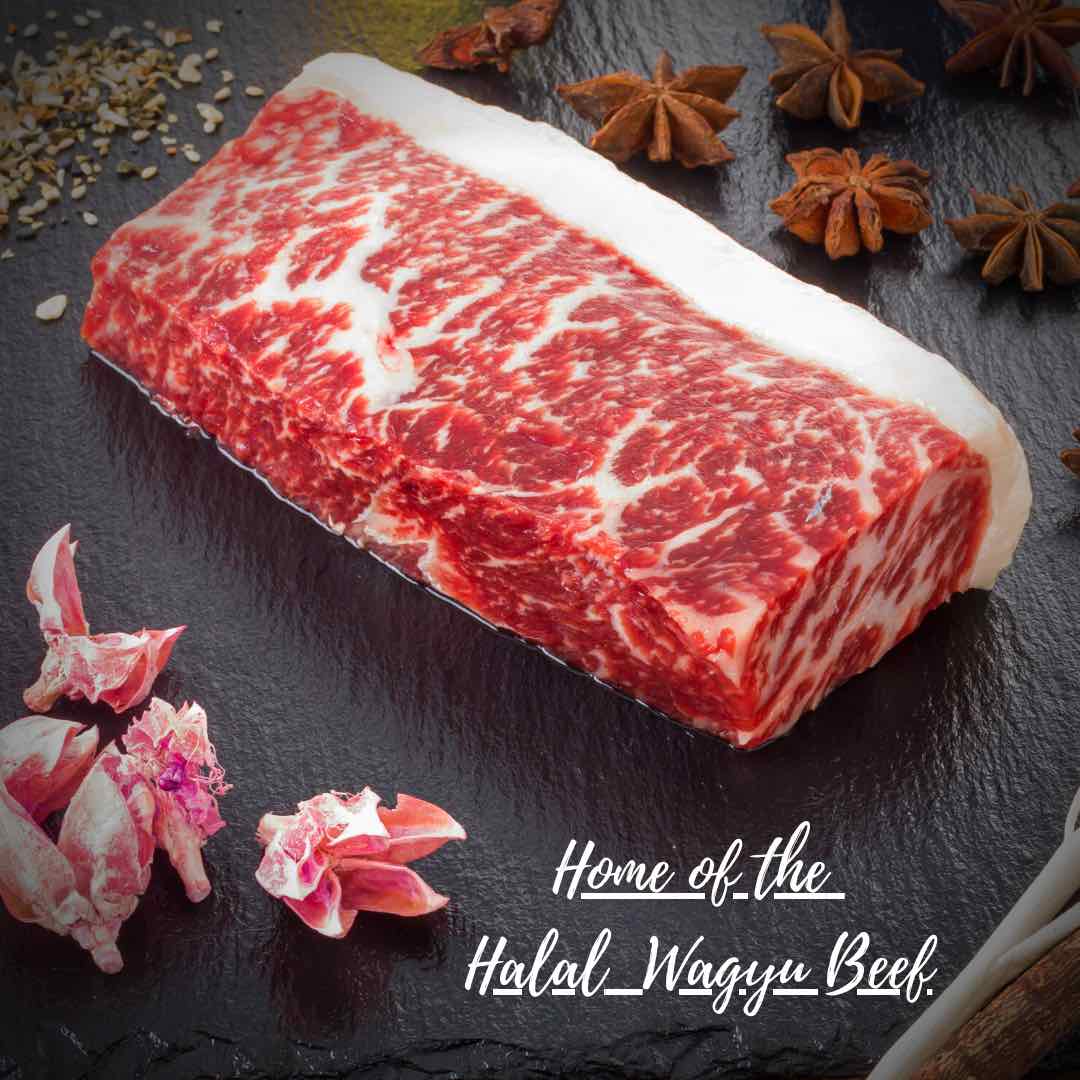 Welcome to the Home of the Wagyu Beef. We deliver to your doorstep anywhere in the United States within 1-2 business days. We carry wagyu steaks from the original Japanese Wagyu bloodlines (Full Blood Wagyu) as well as American Wagyu (F1 Wagyu), which are hard to find in your nearby specialty butcher shops. Look at our assorted collection of Wagyu cuts below, including Wagyu Ribeye, New York Strip Steak, Tomahawk, Filet Mignon, Brisket, and many other cuts. If you don't see what you are looking for, please
reach out to us.
For more information about our Wagyu, please check our
WAGYU FAQs.
Halal Wagyu Beef
---
Our Super Happy Customers
Thousands of our customers trust us for their halal meat and product needs. They keep on coming back after tasting the quality of our meat. Our 5-star reviews speak for itself. Join our list of super happy customers. You won't be disappointed!