Halal Goat - Cuts of Goat Meat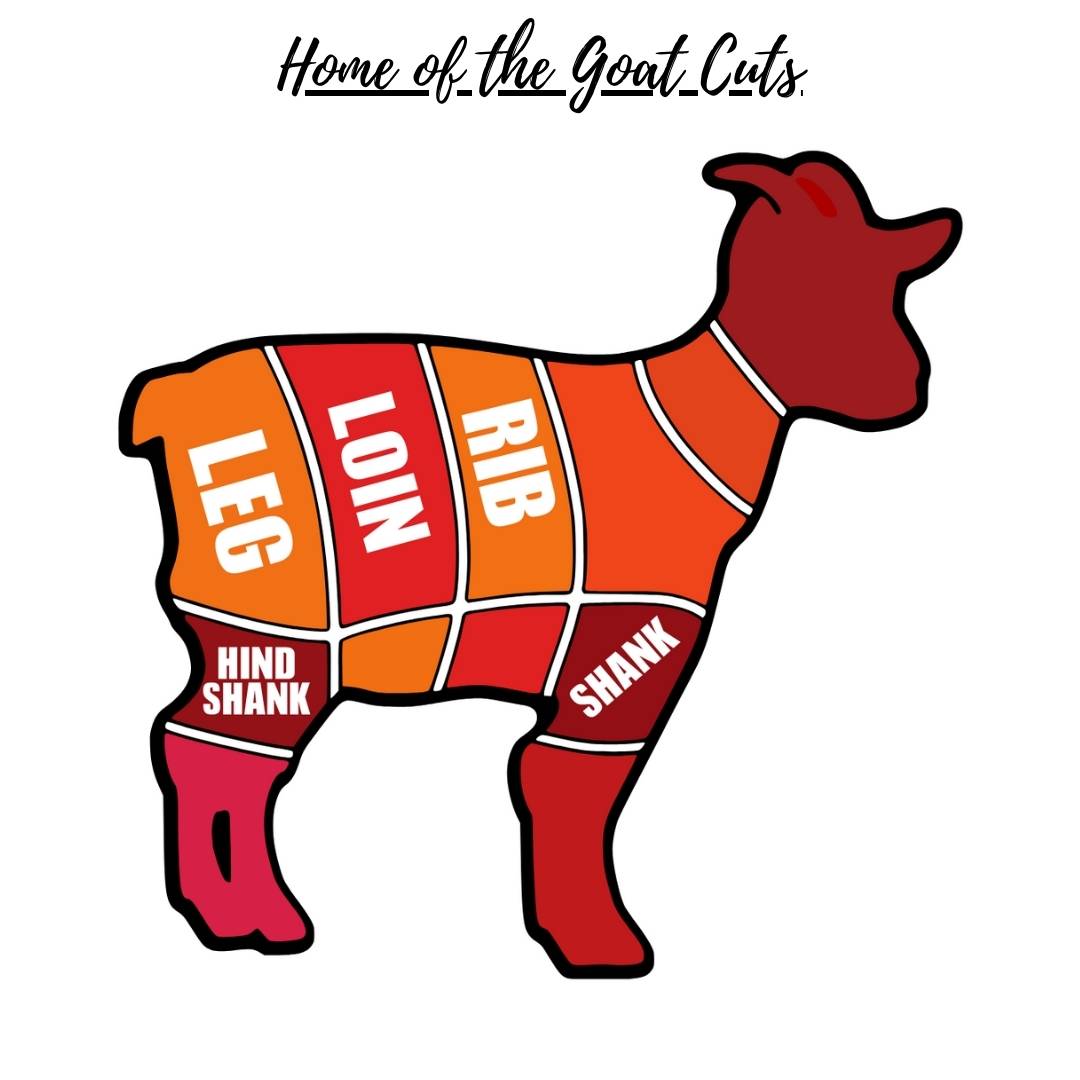 Welcome to the Home of the Goat Meat. We carry custom cuts of goat meat that are hard to find in your nearby grocery stores. We carry boer goat, baby goat, and cuts like goat rib chops, stew meat, goat loin chops and goat shank. We deliver to your doorstep anywhere in the United States within 1-2 business days.
Halal Goat - Cuts of Goat Meat
---
Our Super Happy Customers
Thousands of our customers trust us for their halal meat and product needs. They keep on coming back after tasting the quality of our meat. Our 5-star reviews speak for itself. Join our list of super happy customers. You won't be disappointed!